Lead Work Solutions For Roofing In Swindon
Lead has become the most reprocessed and reused material in construction. It is more resilient and stays attractive, compared to other synthetically made alternatives. Lead offers good protection against rust from weather pressure. Therefore, it has a longer lifespan than other roofing materials. So its performance in Wiltshire gives you the best value for money and environmental safety. At A1 Roofing Swindon, we have carried out several lead work installation projects for residents in Swindon for more than a decade.
Our Guarantee
---
Free site visit and survey
No hidden costs
British standards compliant
Fully Insured
Clean and efficient
Professional workmanship
Lead Works Roofs For Residential Properties In Swindon
Give more gleam to your Swindon home with a beautifully placed lead roof. A1 Roofing Swindon have been delivering quality roofing services to home owners for over a decade. Making your Swindon home safe and secure begins with a strong roof that you can depend on. Trust our dependable team at A1 Roofing Swindon to provide quality roofing services. We are known for quality work, durable products, and service guarantee for complete roof replacements.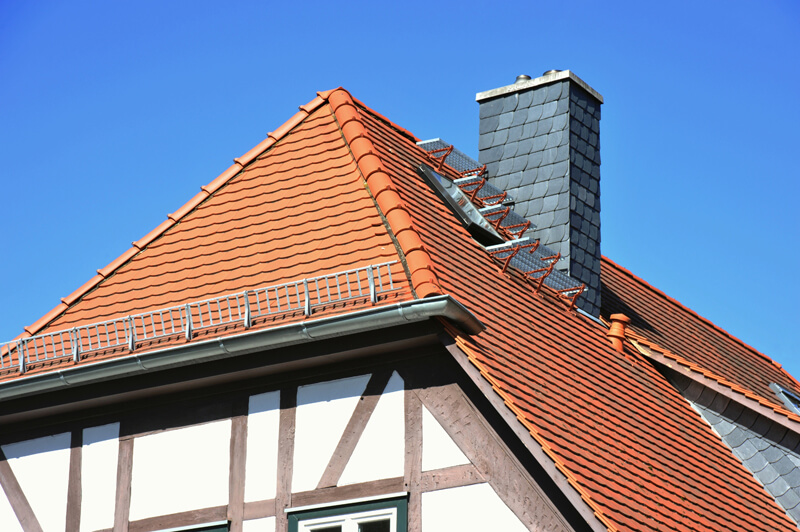 A1 Roofing Swindon professionals are well trained and certified in lead work roofing layouts for homes in Swindon. Lead roofs are also ideal for your gazebos and garden structures like sheds, garage roofs, and home workshops in Swindon.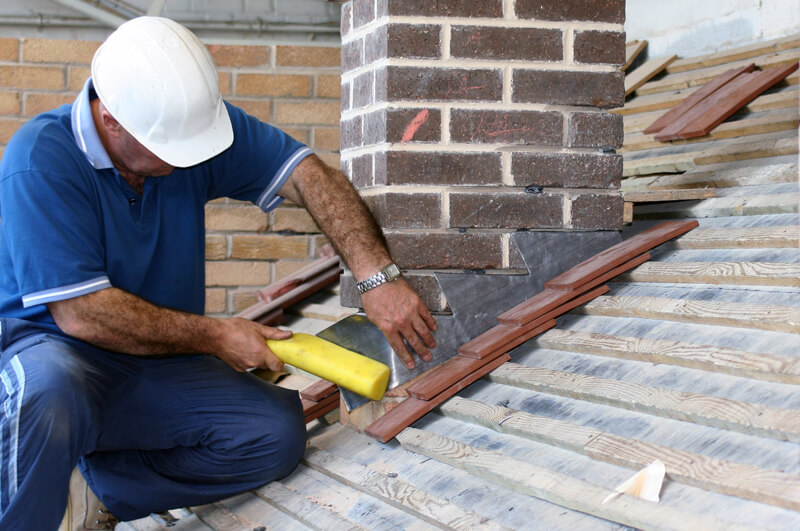 Lead Works For New Buildings And Developments In Swindon
Are you constructing a new property? Secure your Swindon property with durable lead roofs. Save yourself the trouble of high maintenance by laying a quality roof over your Swindon property. A1 Roofing Swindon provides a warranty for its lead work roofing services in Swindon. With our professional team of craftsmen, your new property will look exquisitely modern with a A1 Roofing Swindon lead roof.
Although lead roofs can last for decades, it is essential that you inspect and maintain them from time to time in Swindon. This helps to properly manage potential risks in the future. A1 Roofing Swindon provides quality maintenance and repair works for residents in Swindon.
Do You Need Help ?
Call Us Now On
Why A1 Roofing Swindon Is Your Best Value Option In Swindon
One Of The Best Lead Work Companies In Swindon
Our company in Swindon has been providing professional roofing services for more than 10 years. We are qualified to complete your projects. A1 Roofing Swindon are lead works specialists, and our clients in Swindon can be confident that they are in good hands.
A1 Roofing Swindon Cost Savings
A1 Roofing Swindon completed projects exemplify the best value for money spent. Besides the quality of A1 Roofing Swindon lead roofs, our clients get a lifelong warranty for complete roof replacements.
A1 Roofing Swindon Fully Insured
As a business that puts the interest and welfare of its staff and clients first, A1 Roofing Swindon has indemnified all its jobs with a full insurance policy. This fully secures both our team and the client's property. Regardless of the fact that A1 Roofing Swindon are always working by the highest health and safety standards, we still provide cover to adequately manage any unexpected problems that may occur.
A1 Roofing Swindon Lead Works Promise
Expert and experienced installers. A1 Roofing Swindon Free call out ervices. Speedy response to calls for lead works in Swindon. A1 Roofing Swindon lead works in Swindon are guaranteed to last, and are unaffected by atmospheric pollution, and damaging UV rays.
All Types of Roofing Work Undertaken
Do You Need Help ?
Call Us Now On
Contact A1 Roofing Swindon Today For A Free Quote
A1 Roofing Swindon Lead roofing is stronger and more durable than most roofing materials. Besides, environmentally compliant construction experts recommend it. Being one of the most recyclable materials, it provides a sustainable option for the environment. Plasticity: As an elastic material, it can be reformed into the desired shape that matches your building structure. It is most ideal for the British weather as it can expand or contract with temperature. Adhesive quality: Its elastic elements enable it to act as a sealant used to glue two surfaces, and provide effective covering for gutters. Durability: The lifespan of quality lead roofs is three times higher than other roofing alternatives. Corrosion resistant: Lead is resistant to corrosion. Reusable: Lead is one of the most reprocessed materials on the globe, overtaking other elements like aluminium, zinc, and copper. Therefore, it helps to preserve environmental sustainability in construction. Presently considering a roof replacement in Swindon? Let A1 Roofing Swindon get your lead work job done. Contact A1 Roofing Swindon on 01793 272054.