A1 Roofing Swindon: Skilled Professionals In Swindon For Roof-leak Repairs
Are your ceilings and walls tainted by water leakage, causing marks running down your property walls in Swindon? The probable cause is leakage from your roof. Call A1 Roofing Swindon to engage the proficient services of emergency roof specialists, A1 Roofing Swindon, on 01793 272054. Both the building owner and a tenant could rightfully be stressed out by the challenge of a leaky roof in Swindon. Sheathing, rotting of frames, and development of mould are some of the costly results of not fixing a leaky roof on time in Swindon. It can also damage the insulation and the ceiling itself in Swindon. Let A1 Roofing Swindon offer you our professional and emergency roof maintenance services to bring back the relief and assurance that your home needs. Call A1 Roofing Swindon on 01793 272054.
Our Guarantee
---
Free site visit and survey
No hidden costs
British standards compliant
Fully Insured
Clean and efficient
Professional workmanship
Profile Of A1 Roofing Swindon: Providers Of Professional Roof Leak Maintenance Services In Swindon
A1 Roofing Swindon is a reputable company in the UK that provides effective and dependable services for various roofing needs. If your roof has been a victim of harsh weather conditions or other environmental hazards, A1 Roofing Swindon are on hand round the clock to offer fast and dependable roof leak repairs. We assure you of excellent and premium services at competitive rates. Whatever the range or coverage of the roof repair services required in Swindon; whether home repairs or industrial standard maintenance, we can deliver.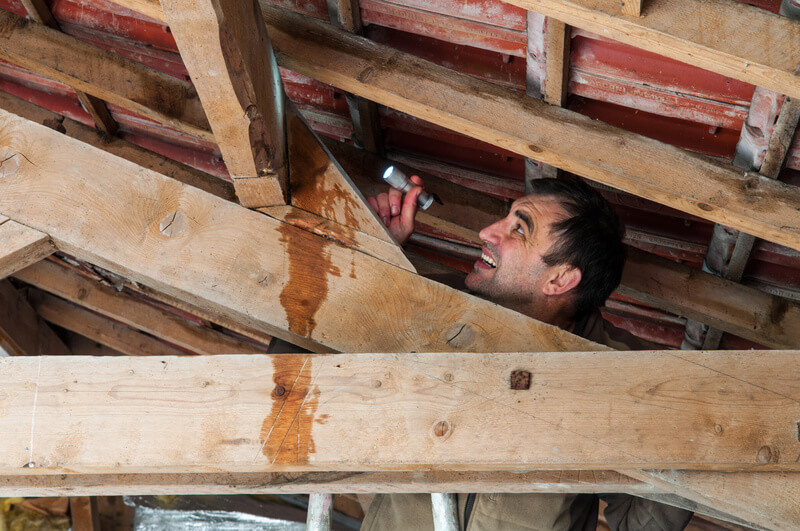 In addition to roof leaks, A1 Roofing Swindon take care of any faults in your roof structure; ranging from missing or broken tiles and slates, to blocked guttrs. For 10 years and counting, A1 Roofing Swindon have provided excellent roofing solutions to households, property owners, and developers in Swindon. A1 Roofing Swindon are backed by a highly proficient and well-trained team of professional roofers. They work with the latest and most advanced technology and techniques in the business. A1 Roofing Swindon have full industry certification and comprehensive insurance coverage. A1 Roofing Swindon have developed a brand known for trustworthy and dependable roof fittings and maintenance servicesin Swindon.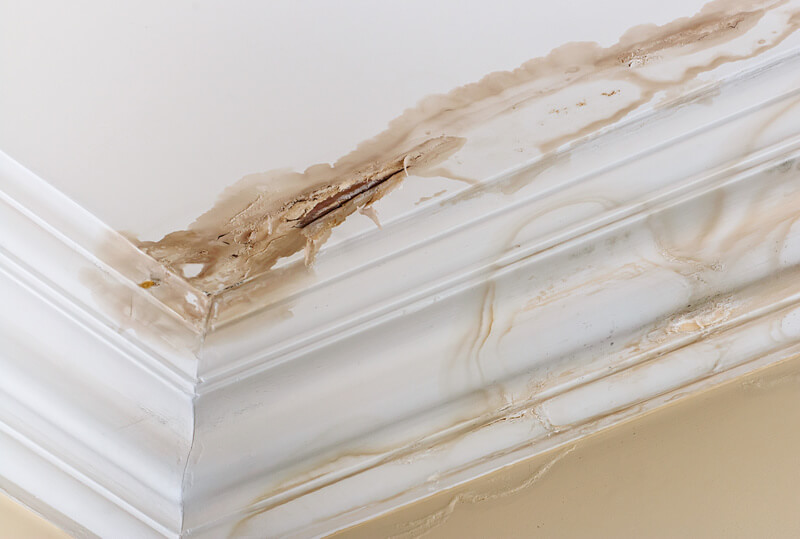 Take Quick Action Against Any Hint Or Observation Of A Leaking Roof
For short-term or long-term answers to problems with roof leaks, A1 Roofing Swindon are available to provide guidance and bring your home back to its secure and comfy state. Additionally, we do roof replacements and every new roofing product we supply and install for replacement roofs has a 20-year guarantee. A1 Roofing Swindon also provide a complete roof inspection at no cost, and give you a quote that offers the best value for money.
Place a call to our friendly and helpful customer service experts on 01793 272054 to discuss your roof repairs. You can also request a quick quote over the phone, or fill out our simple online forms and A1 Roofing Swindon respond to you in no time! A1 Roofing Swindon warm and experienced agents are available to pick your calls on 01793 272054 for roof leak repairs that are guaranteed to last.
Do You Need Help ?
Call Us Now On
Observations That Signal An Urgent Need For Roof Repair Services For Leaks In Swindon
A roof leak is one of the commonest issues associated with roofing. If you are conversant with the main causes of roof leaks, you are more likely to know the problem before contacting A1 Roofing Swindon proficient roof leak team to handle it.
Displaced Or Shattered Tiles Or Slates
Equally, if the underlay is frequently laid bare to the force of extreme rain in Swindon, it will fall apart and stop working at the highest level. Your roof would begin to leak on account of this. Provided that rainwater forms pools to the point of tile or slate slippage, there is a likelihood that leaks would occur in Swindon.
Failure Of The Roof Underneath
The roofing sheets and shingles form the only externally visible part of the roof in Swindon. In reality, an additional layer of material underneath is fabricated to convey any leaks occurring along the gaps or joints between the sheets and shingles.
Dented Roof Joints
Occasionally your roofing contractor in Swindon may have bungled the job, or the junction flashings may have suffered damage. Even the most trivial damage in Swindon can increase rapidly when a lot of water penetrates to this spot. It will most likely end up creating a roof leak.
All Types of Roofing Work Undertaken
Do You Need Help ?
Call Us Now On
Ice Dam Build-up
In areas that are predominantly exposed to heavy snow, the deposited weight of ice may eventually damage the roof, and the thawing ice will percolate into the cracks created. Your leaky roof issues will be attended to quickly if you call A1 Roofing Swindon team of experts in Swindon. Irrespective of where the leak started, A1 Roofing Swindon prompt response will ensure that it's under control. Contact A1 Roofing Swindon warm, supportive, and experienced personnel, and they will graciously answer all your questions. A1 Roofing Swindon give you a free price estimate, and schedule roof leak maintenance services for you.customersOur roofing brand is founded on the values of transparency, trust, and consistency. A1 Roofing Swindon have over 10 years of excellent service under our belt, a fantastic workforce, great machinery, and full insurance and accreditation. We continue to position ourselves as the sure bet in expert roofing services in Swindon.